Academic Program
We teach a program of high academic standard, for students of all nationalities and cultures.
We want students to acquire tools for learning and they enjoy doing so; that they develop autonomy, initiative, and self-confidence, that they learn to think and socialize, that they learn self-control and to respect limits. We want children who are committed to themselves, their environment, and society.
At CBR we take the best of different educational models and use them to have a holistic learning.
At school we work with the following educational frameworks:
Reggio Emilia
The Reggio Emilia belief that children have capabilities and potential, and that they construct their learning by relating to their environment; motivate children to build their thoughts through different languages.
It is based on a series of distinctive characteristics:
The participation of families, the environment as a third teacher, collegiate work, the use of natural materials.
Contents such as educational projects, documentation, the kitchen within the school, the atelier and the figure of the atelierista.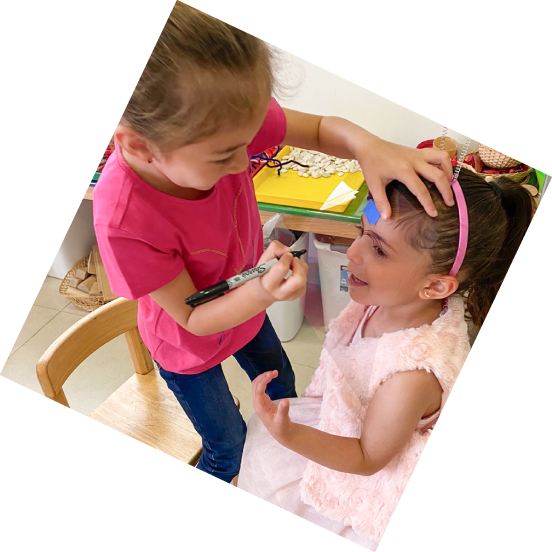 Montessori
The Montessori Method is based on the development of independence, freedom with limits, respect for children's development, concrete material to develop coordination, order, and control.
Constructivism
Students bring their own unique experiences to the classroom every day, they use their previous knowledge as a foundation and build on it with new things that they learn.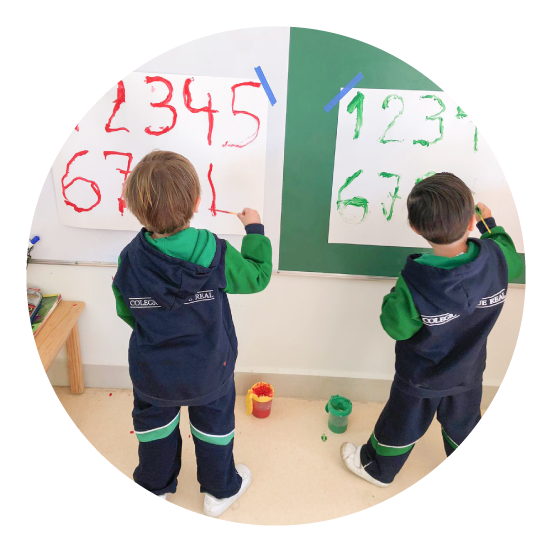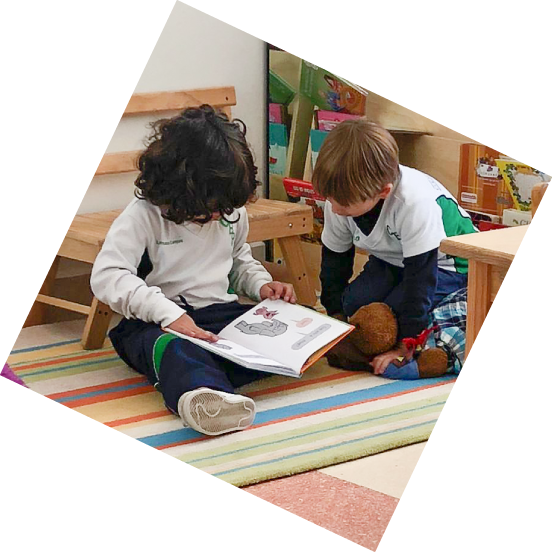 Project-bassed approach
Children explore, observe, make hypotheses, inquire, discuss, research, and resolve doubts. They present research with pride.
Activities
The joy of discovering the world with the help of all the senses is a natural gift during early childhood. Discovery learning lies in direct contact with the environment and with nature. It is an experience that awakens the desire for exploration in children, develops the skills for coexistence and problem solving.
Cooking Lab
Vegetable Garden
Want to know more?
Leave us your information and we will contact you shortly.
Contact us