Who are we?
Colegio Bosque Real is an educational community designed to promote holistic human formation.
Our Guiding Principle
We believe education is socio-cultural process.
Mission
We are a cutting-edge educational institution, dedicated to the formation of students who are sensitive to changes, capable of using science and technology to benefit society, and who will look upon the world with a holistic vision, which will make them integrated human beings.
Vision
Colegio Bosque Real will be recognized as a leading educational institution, whose multidisciplinary professional team is recognized for its ability in the development and application of high quality educational methodologies.
Values
We teach our students follow their internal compasses so living with ethical values becomes a way of life and they can stand up for principles that they believe in, have high degrees of self awareness and they can understand what's really important in the human experience.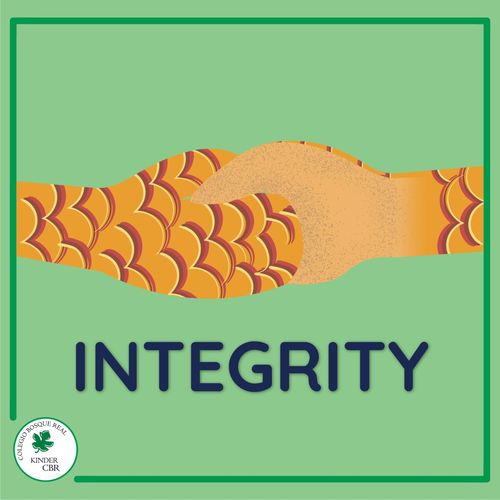 Having strong beliefs which include virtues such as honesty, compassion, responsibility, patience, and character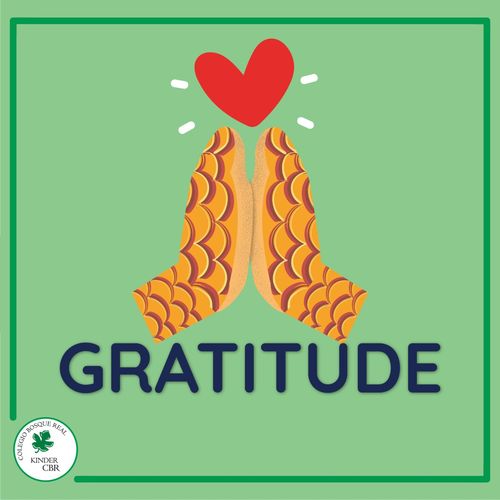 Pausing to notice and appreciate things that we often take for granted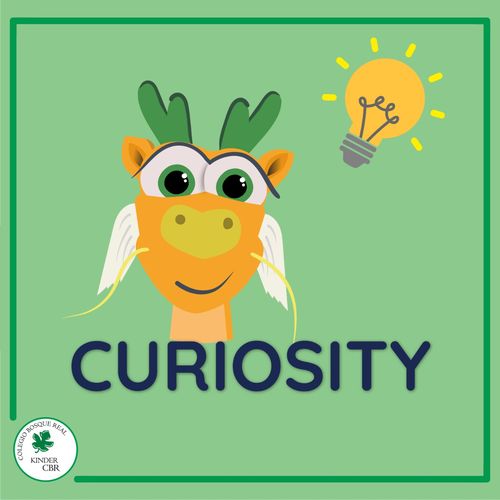 Try to understand the world around us, because there is always something new to learn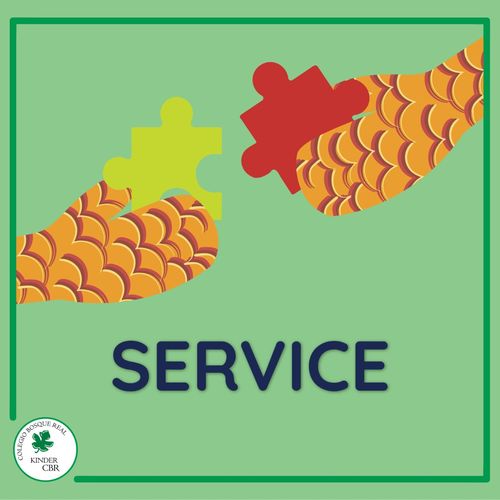 Give the best of yourself to others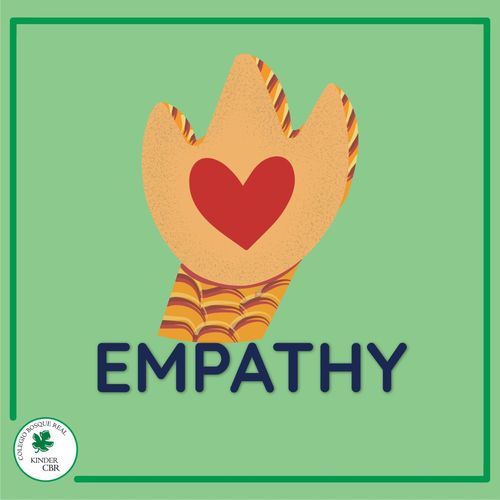 Being able to understand how someone else feels
Our Philosophy
An educational foundation includes social, emotional, cognitive, artistic and physical growth which are all interrelated.
Each student is unique and has individual needs.
A child's physical and emotional well-being is a priority..
Respect, integrity and empathy are basic values that should be present in all members of our community.
Learning should be relevant, contextual, and authentic.
A safe and caring environment is conducive to learning.
Children learn best when actively engaged.
As a community, we guide one another to become thoughtful and proactive learners and citizens.
Want to know more?
Leave us your information and we will contact you shortly.
Contact us