Our Staff
Our teachers are experts in child development, guiding children to learn independently and reach their unique potential.
We are dedicated to the formation of students who are sensitive to changes, capable of using science and technology to benefit society, and who will look upon the world with holistic vision which will make them integral human beings.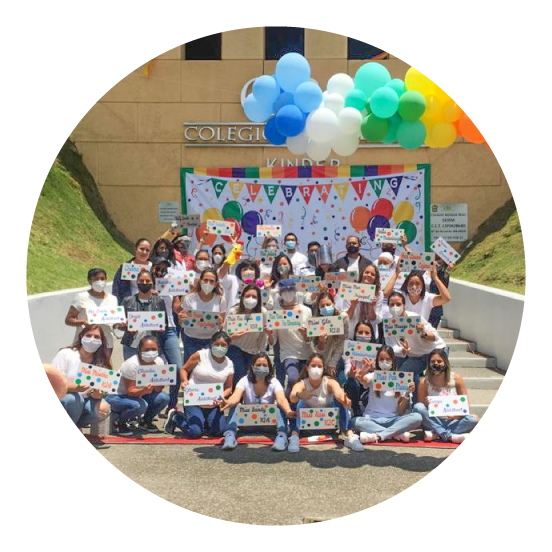 Our teaching staff
The staff at CBR is carefully recruited, capable, empathic and able to establish a bond with children to make them confident.
Staff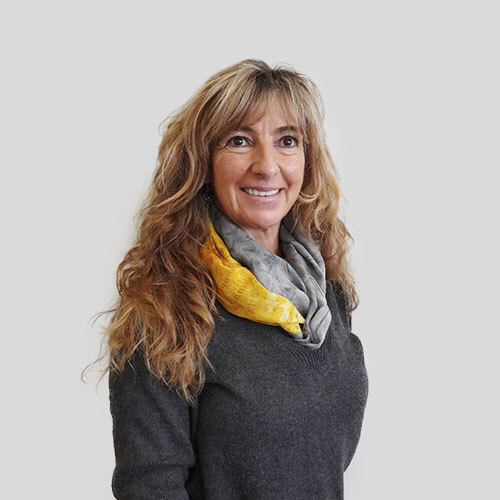 Dina Bakjejian
Principal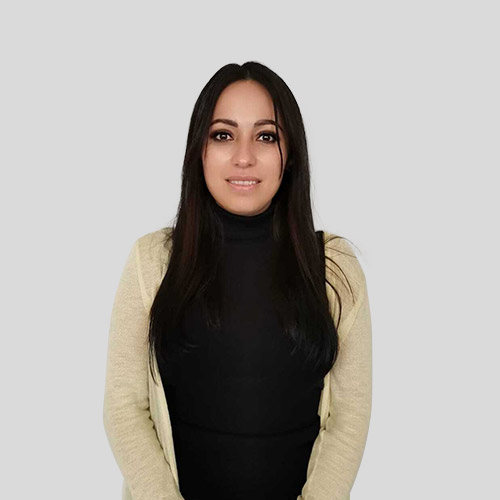 Grisel Ruiz
Head of Administration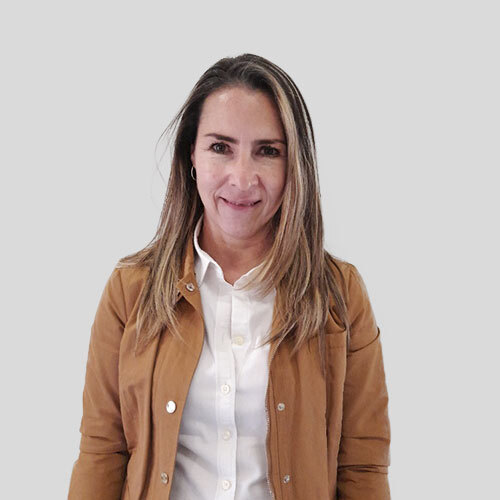 Monica González
Assistant to the Principal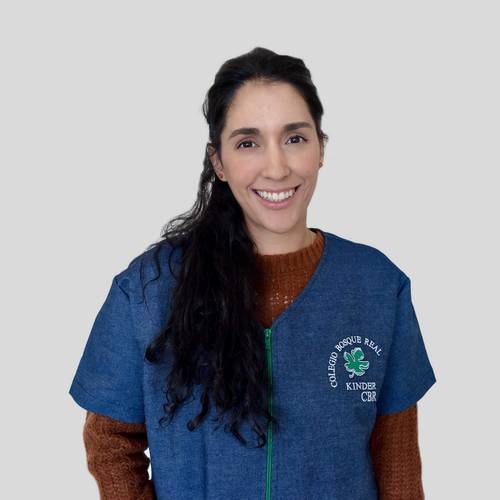 Daniela Contreras
Academic Coordination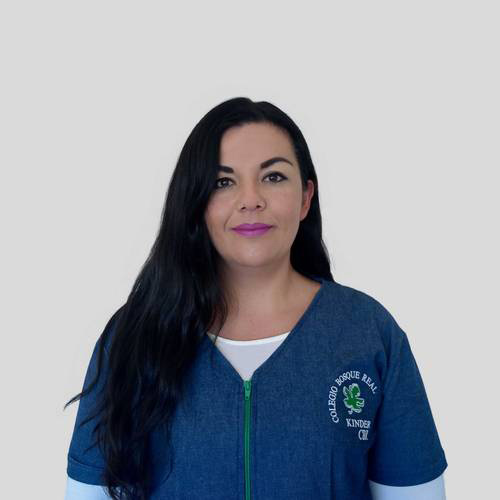 Fernanda Ávila
Technical Direction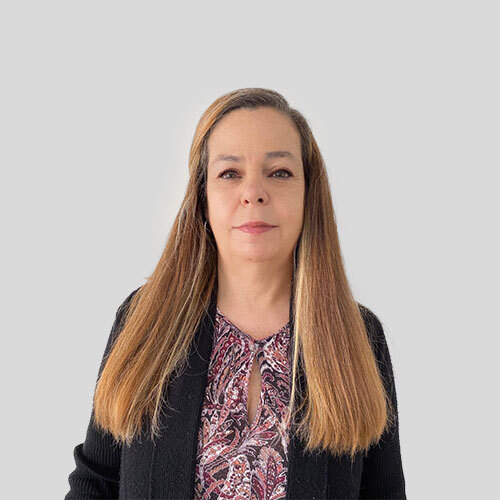 Claudia Quiroz
PR
Ana Laura Zamudio
Cashier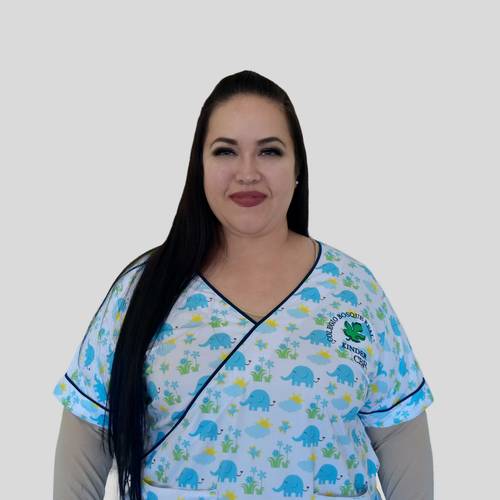 Diana Rechy
Nurse
Teachers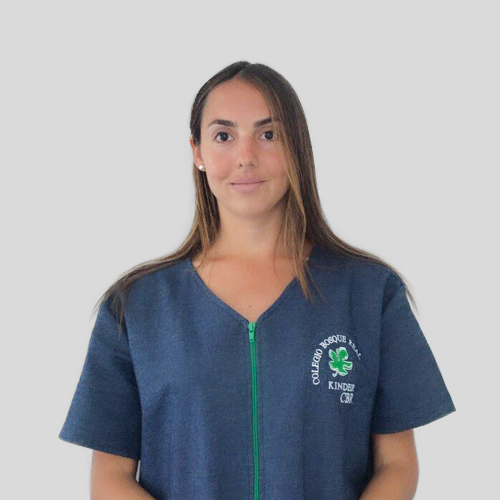 Paulina Segovia
Pre K Teacher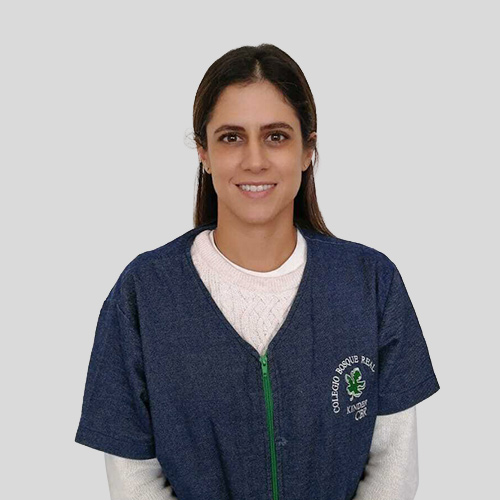 Daniela Amione
Pre K Teacher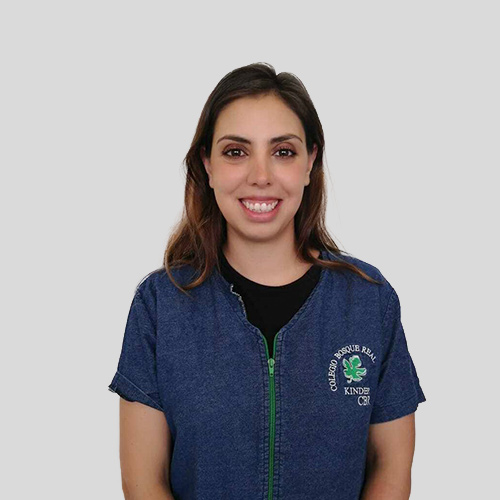 Gloria del Carmen García
K1 Teacher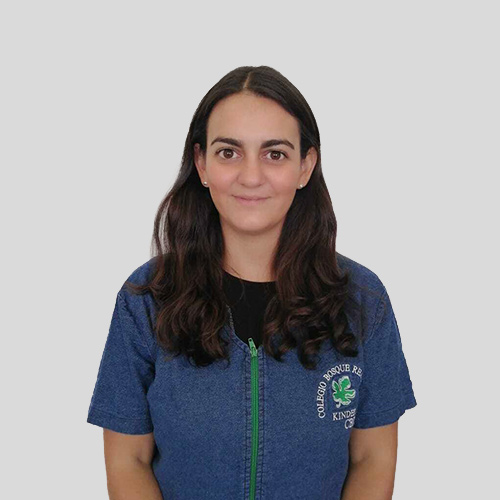 Ana Laura Trabolsi
K1 Teacher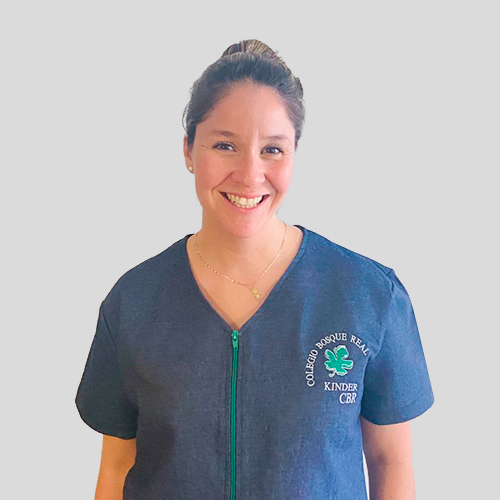 Karina Beatriz Marín
K1 Teacher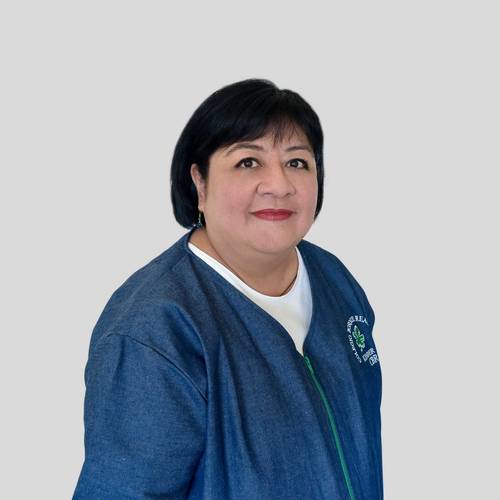 María de los Ángeles Hernández
K2 Teacher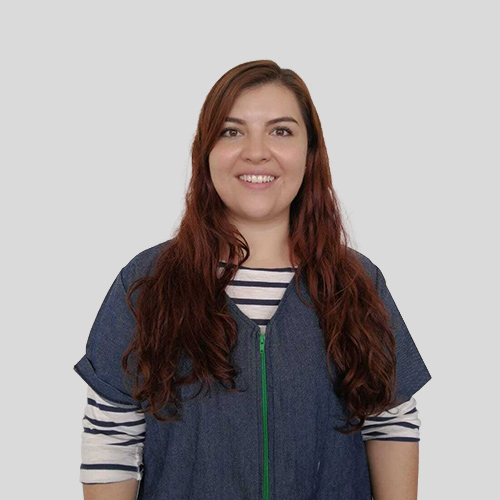 Martha Margarita Gurrola
K2 Teacher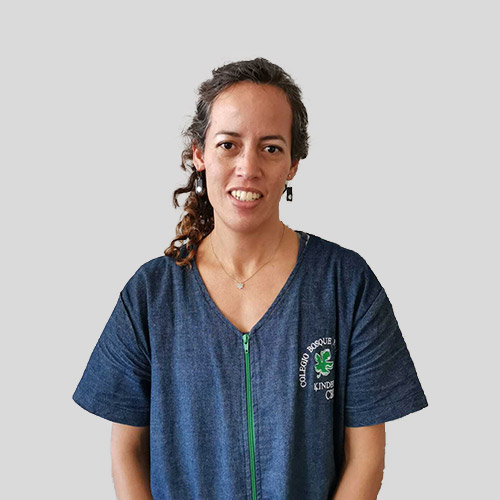 Marissa Ramos
K2 Teacher
Adriana Beatriz González
K3 Teacher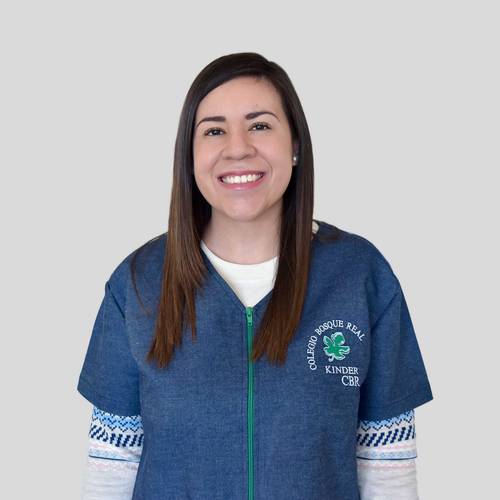 María Fernanda Ayón
K3 Teacher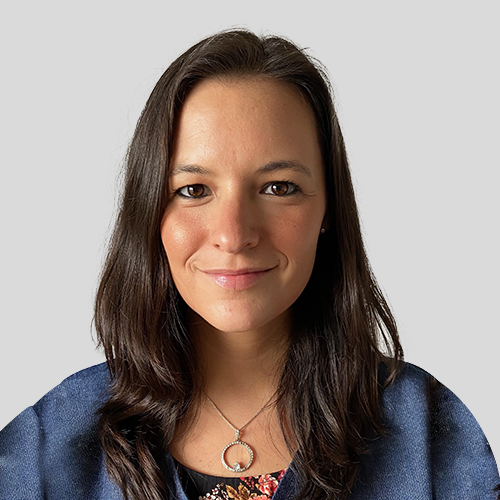 Lorena Rodríguez
Pre E Teacher
Ana Gabriela Montes
Pre E Teacher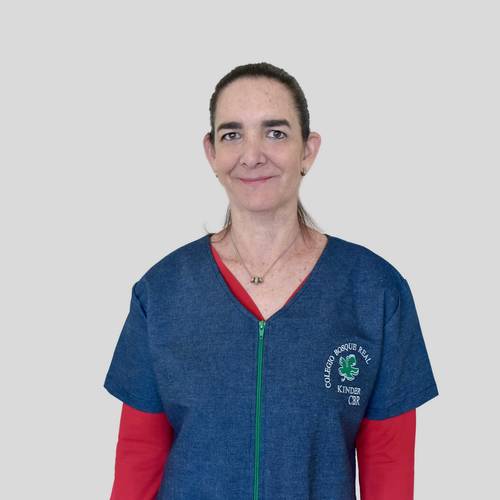 Mónica Martínez
K3 Teacher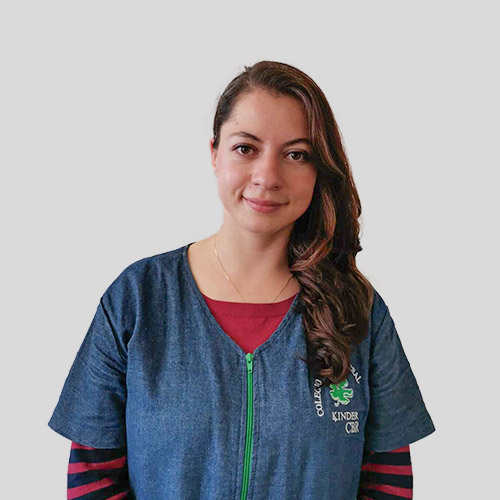 Pilar de Lucas
Substitute Teacher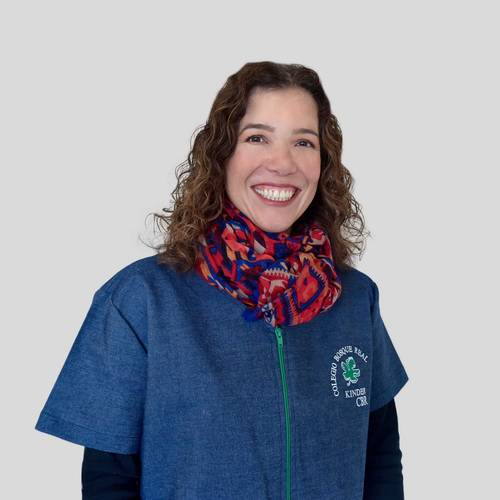 Juliana María Morales
Librarian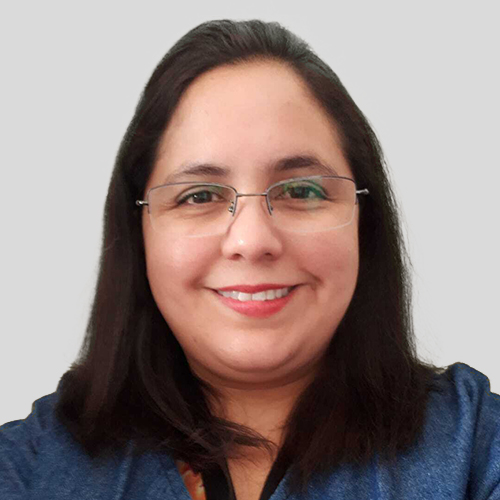 Mónica Guadalupe Vargas
Mandarin Teacher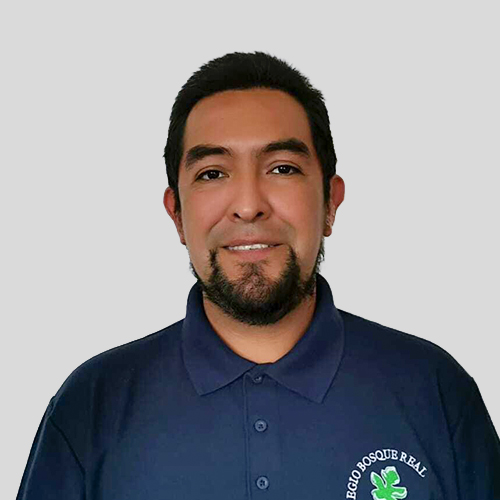 Eduardo Romero
Physical Ed. Teacher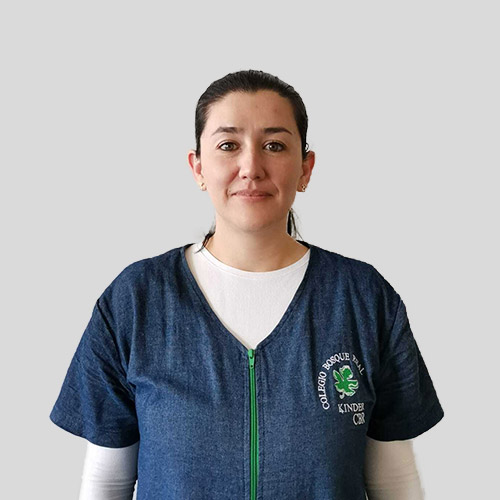 Andrea Carolina Sánchez
Music Teacher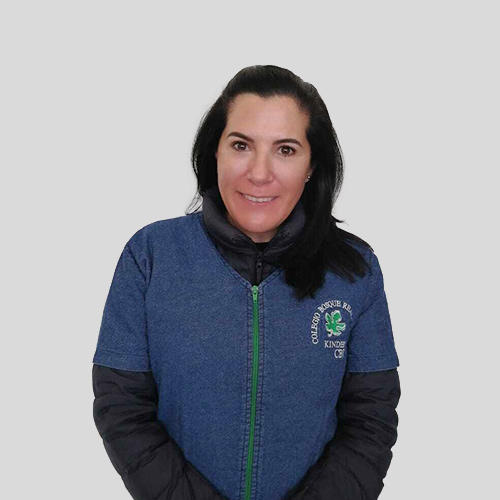 Carla Espinosa
Art Teacher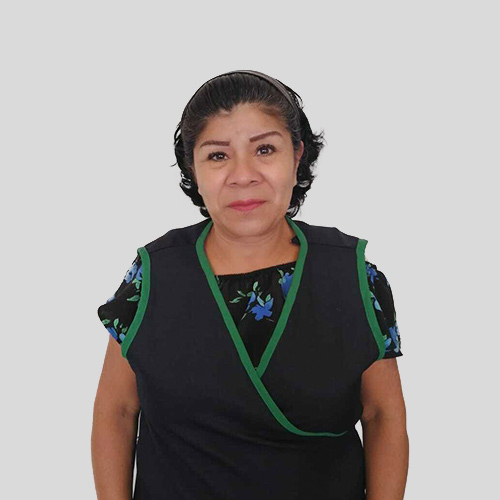 Gloria Coronilla
Teaching Assistant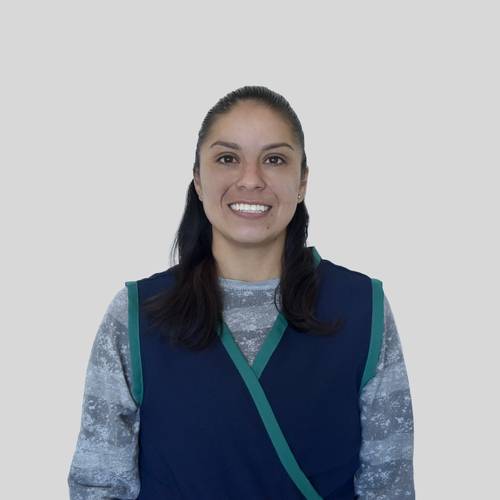 Deisy Torres
Teaching Assistant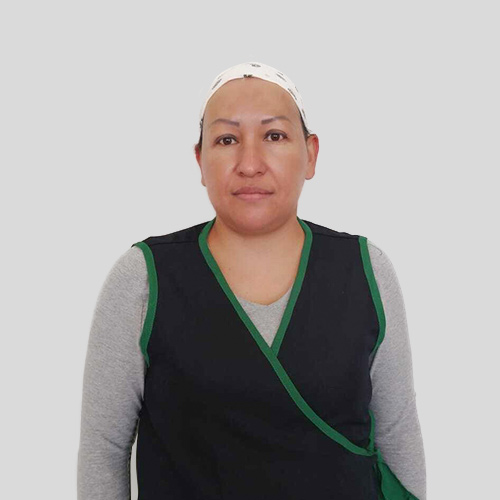 Karla Isabel Padilla
Teaching Assistant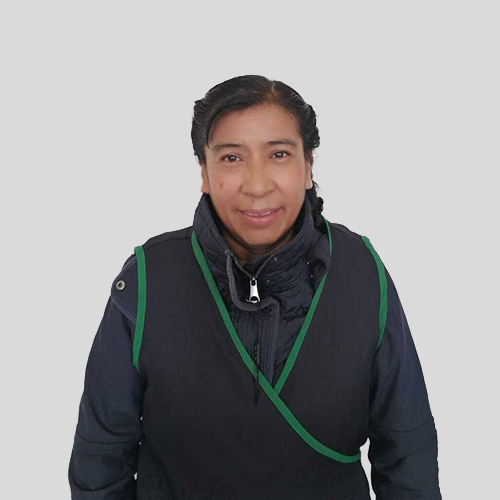 Maria Luisa Gil
Teaching Assistant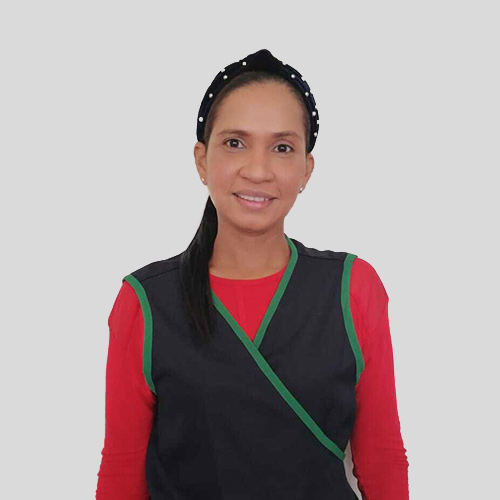 Juana Isabel Suárez
Teaching Assistant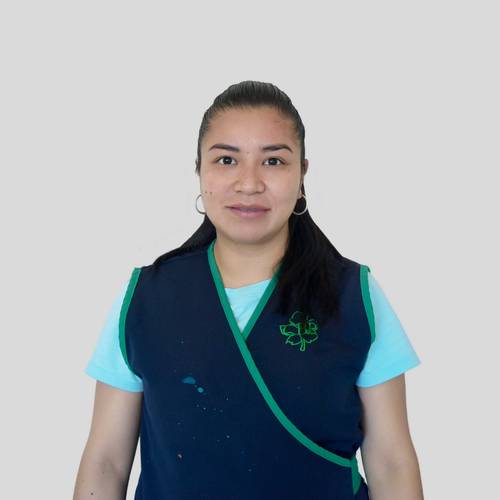 Hilda Yaneth Góngora
Teaching Assistant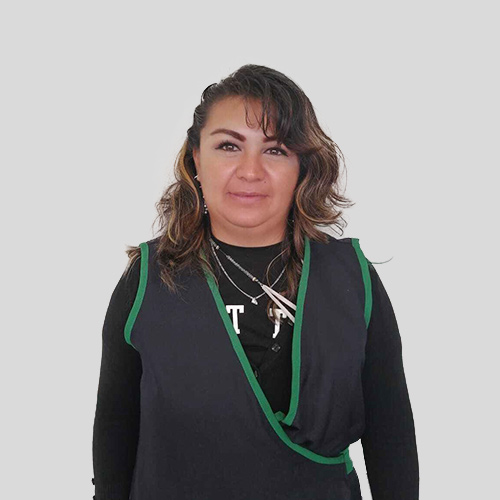 Adriana Gonzáles
Teaching Assistant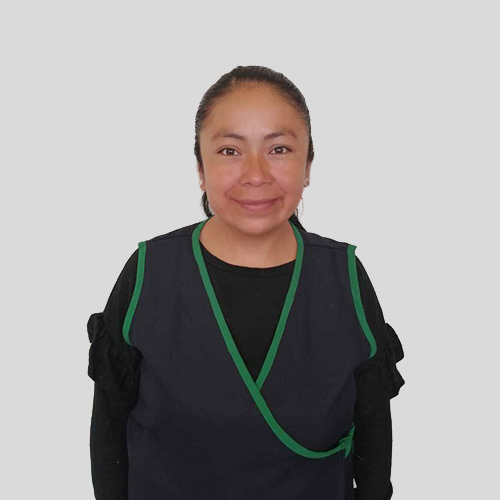 Claudia Rosas
Teaching Assistant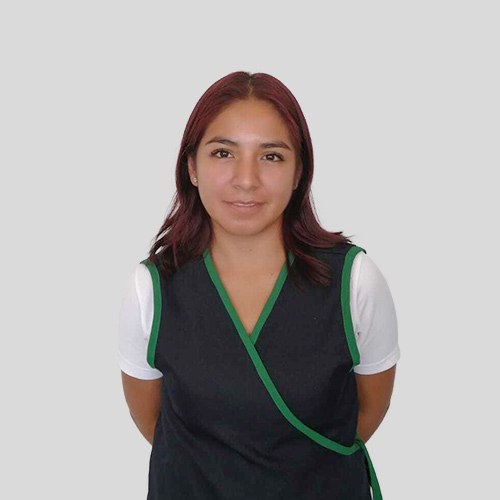 Adriana Sánchez
Teaching Assistant
Gloria Torres
Teaching Assistant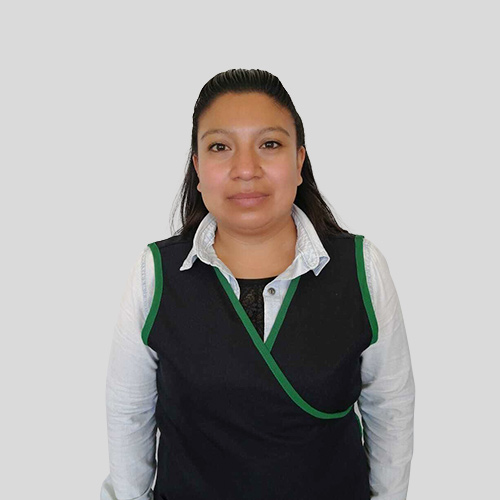 Lizbeth Romero
Teaching Assistant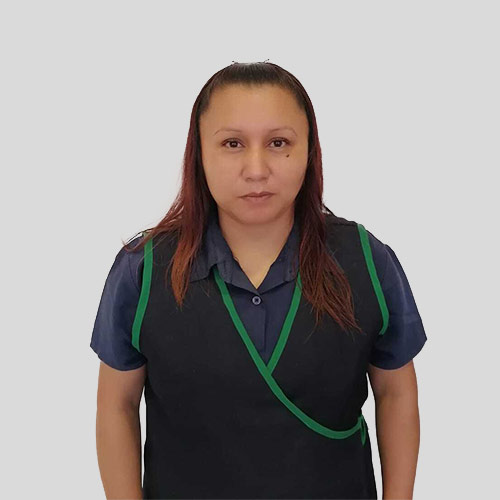 Leticia Santiago
Teaching Assistant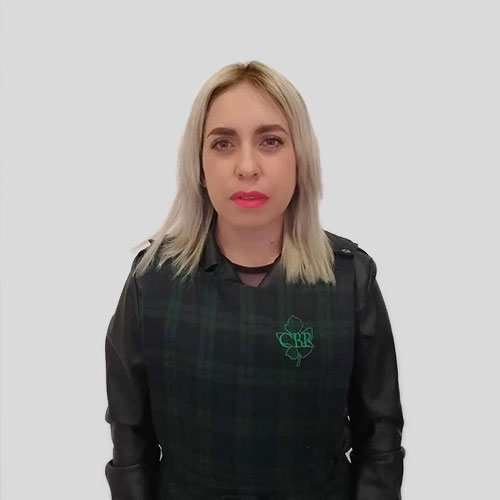 Magali Gutiérrez
Teaching Assistant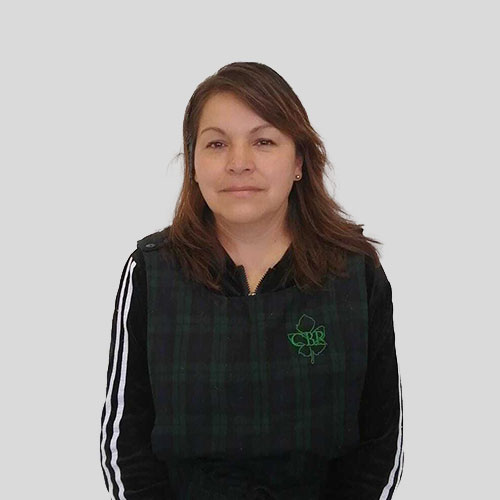 Maria del Carmen Juárez
Teaching Assistant
Other contributors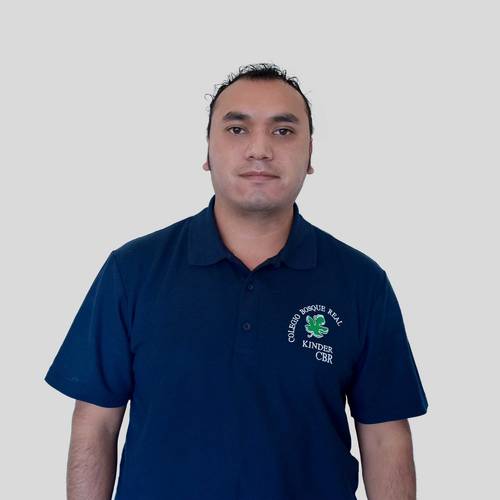 José Arturo García
Head of Maintenance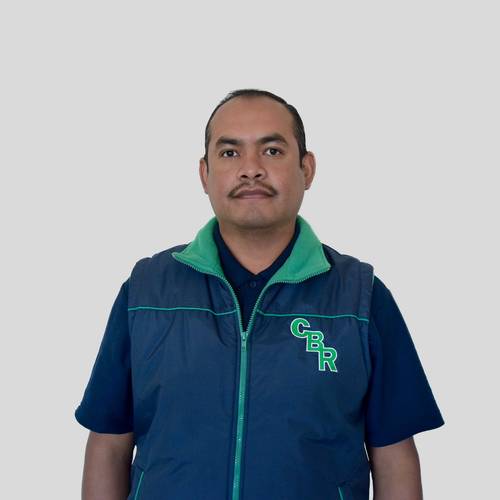 Edson Noé Garrido
Purchasing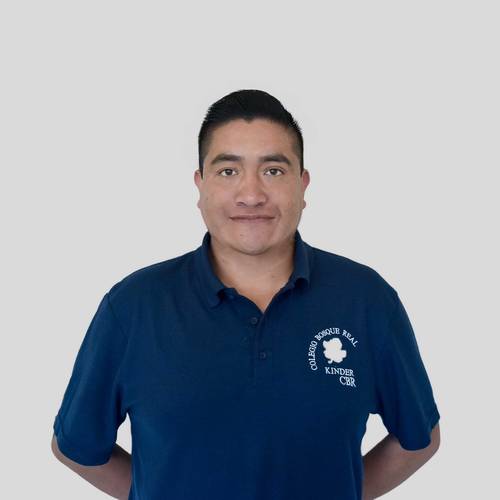 Raúl Teco
Gardener
Gregorio Jacobo Cruz
Maintenance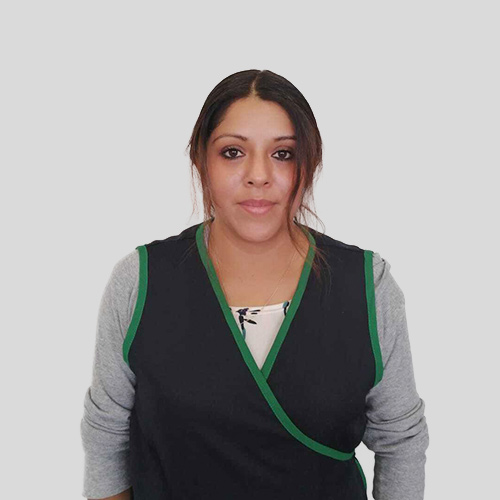 Leticia Monterrosas
Housekeeping
Gustavo Salgado
Technical Support